"Increase Your Advertising Potential And Go Social With The Newly ReLaunched TESurfSocial"
Are You Ready To Enjoy A Truly Responsive Traffic Exchange?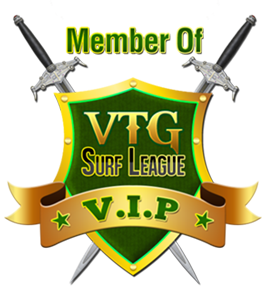 TESurfSocial Has it all.. Come see for Yourself!
WELCOME TO TESURFSOCIAL


A Truly Responsive Traffic Exchange
built by a Surfer To Meet The Needs of all Traffic Exchange Users...
Marcy McManway has been In and around the Traffic Exchange Industry for well over 15 years... As an advertiser, surfing the exchanges, to the traffic exchange owner...

Marcy knows what the members need and has built TESurfSocial to fill those needs...




One Thing is for sure...




If you are not using social networking sites, you are missing the boat, when it come to advertising. Here at TESurfSocial, we have combined a traffic exchange and a social networking site to allow advertisers to network

while

advertising...



Increase Your Website Traffic For Free and chat with other advertisers while surfing!

The result: Free High Quality traffic to your website
Paid To Click

Collecting Zubee's

Website Traffic

5-7 Second Timer


Click Rewards


Monthly Bonus Credits

Dynamic Clicking Ratios

Stickers

Banner & Text Advertising

Spot light ads

Steal A Site

Residual Income

Residual Credits

Prize Box Game

Rent Referrals

Weekly Jackpots

Cash Rewards

Icon Collection

Trophy Hunt

Viral Traffic Games

Downline Builder(s)

And MUCH More...


Copyright © 2010 - 2016. TESurfSocial. All Rights Reserved Worldwide.